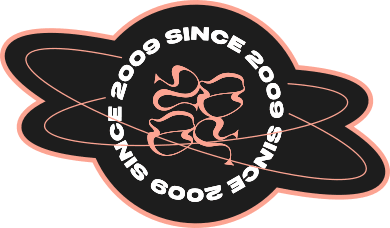 The Juste Debout School is a unique place in France
entirely dedicated to the amateur and professional practices of Hip Hop dances.
Why Juste Debout School ?
The Juste Debout school allows you to become a certified dancer and helps you for professional insertion
All our teachers are experienced and recognized in their discipline: Locking, Popping, House, Hip Hop, Dancehall, Bboying, etc.
The school offers pro training, open classes, workshops and even studio rental.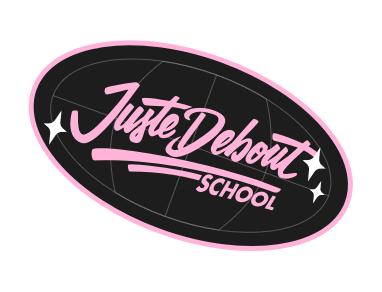 open class students per year
pro training students since 2009
Our Teachers
World-renowned teachers to train you and help you progress.
Filter
Dance Style
Music genre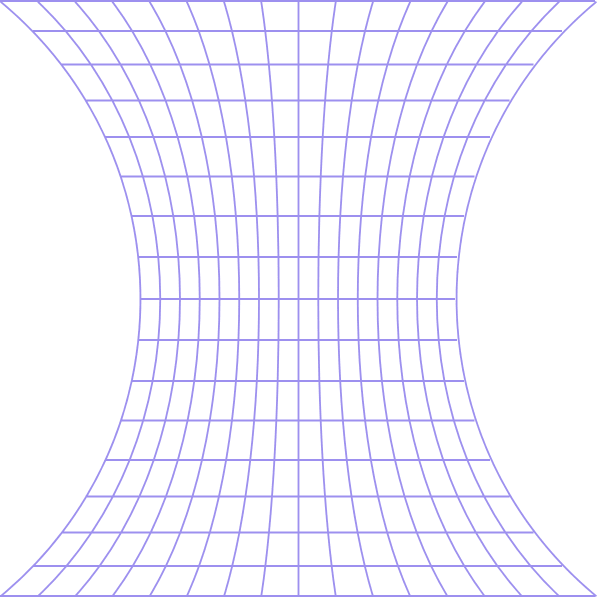 Thya West

Heels

Nacera

Bboying

Lindsey

Dancehall

Queensy

Dancehall

7even Kriptic

Dancehall

Lumisow

Hip Hop

Camilla

Hip Hop Kids

Raza

House Dance

JN Grey

House Dance

Petit Robert

Jazz Rock

Jimmysoul

Locking

Bastien Nozeran

Modern Jazz

Alex Smith

Popping

Ida

Popping

Magali Duclos

Yoga

Roxane Semadeni

Tap Dance

Goundo Doucoure

Physical Training

Walid

Popping

Regis

Physical theater

Nelson

Popping

Loïc Riou

Locking

Kota

Locking

Rabah

House Danse

Didier Firmin

House Danse

Rickysoul

House Danse

JP Mano

Music History

Kefton

Hip Hop

Max Loove

Hip Hop

François Kaleka

Bboying

DYS DYS

Bboying

Sandrine Monar

Hip Hop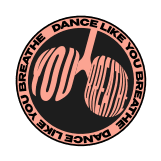 DISCOVER THE DANCE STYLES
House Dance

HOUSE DANCE is a club dance that is above all festive and unifying like music. Still underground, HOUSE DANCE is experiencing a sudden evolution with a public passionate about HIP HOP dance. From now on, it is practiced in clubs as well as in classes and even in major competitions (battles or choreographic competitions)... it also requires creativity, spontaneity and engages the challenge of oneself just like HIP HOP dance. But HOUSE DANCE is above all: music, HOUSE Music. This music which gives its particular attraction, that of being festive and convivial, intended to bring people together towards a feeling of pleasure and self-forgetfulness and thus provoke "the pleasure of dancing in its pure state"... Now the HOUSE DANCE is a dance with very distinct movements or steps. While it is now similar to the HIP HOP NEW-SCHOOL dance, this dance takes its impetus in the clubs of HOUSE MUSIC. A musical culture different from hip hop although we can find the same influences (SOUL, DISCO and FUNK). This MUSIC was born in Chicago in the 80s, while DANCE, it took off in New York in the 90s. What tends to bring HOUSE DANCE closer to HIP HOP is due to HIP HOP NEW-SCHOOL dancers who have given a strong impetus to this style of dance. HOUSE DANCE has broad influences because it is danced in NEW YORK clubs, a city with cosmopolitan origins where everyone is there and where everyone brings their share of cultural claim and development. Historical dances to the most recent give styles and movements or steps that will be considered over time as common bases for all those who practice it.

Popping

Popping is a dance born in the late 60s that developed in the late 70s and early 80s until today. Danced, in these beginnings, by dancers familiar with the Black Panters party "the black resurgents", a group still existing, from Oakland, California. The Popping, Animation, Boogaloo, and Funkstyles very quickly had a big social and cultural success and seized all of the west coast of the United States at first, then traveled to America, Europe, Asia, and other continents. Basically, these social dances were born from the Afro-Latino cultures and communities of the West Coast of the United States. In the late 70s and early 80s the Electric Boogaloo's definitely democratized this dance worldwide, with the help of Michael Jackson who popularized it in music videos such as Thriller, his concerts, or even at Disneyland in Captain Neo . For years, popping from FUNK music (hence the name Funk styles for Popping and Locking) has been danced and crossed the years by adapting to the different musical currents from Funk. Acoustic funk, PFunk, Gfunk, ElectroFunk and hipHop Funk. From the 1960s to 2022, Popping has only evolved. At the physiological level, it is a dance that combines muscle contraction and relaxation. "waves" (waves), "glides" (skating or sliding effects), "Tutting" (egyptian dance), "roboting", "Boogalooing"... Etc etc.

Music Genre

Electro, Pop

Locking

Locking is a type of funk dance invented by Don Campbell in the early 1970s in Los Angeles, often associated with hip-hop culture, and is a part of hip-hop today and is taught to hip-hop dancers.

Music Genre

Electro, Pop

Hip-Hop

Hip-hop dance refers to several forms of street dance mainly performed in hip-hop music and categorised in its culture. It includes several dance styles such as breaking, locking, house and popping created in the 1970s and popularised by dance crews in the US.

Bboying

Bboying is a dance style developed in New York in the 1970s, characterised by its jerky body movements, its acrobatic aspect and its floor figures.

Dancehall

Dancehall is a popular dance genre from the English-speaking Caribbean, spearheaded by Jamaica. It is the mixing and blending of African dances from the region and Jamaica in particular, with popular culture and youth "innovation".

Music Genre

Electro, Pop

African Dance

African dance refers to the dances danced in Africa and which are part of African culture. This term is the result of the encounter of African dances with the Western world. It includes all traditional dances as well as dances with African roots that are the result of this encounter.

Heels

Heels is a dance form that emerged and evolved in the United States and Europe in the late 20th and early 21st centuries. It takes its name from the style of women's footwear, as one of its distinguishing features is the wearing of high-heeled shoes during performance.

Classic Dance

Ballet is a dramatic genre in which the action is represented by pantomimes and dances. Its origins date back to the Italian Renaissance. Initially developed in the Italian courts, ballet was given its letters of nobility in France, then in Russia, as a dance show.

Tap Dance

Tap dancing is a dance style that originated in traditional Irish dance, which was exported to North America with the Irish emigrant settlers.
Our Students
Discover the incredible path of some Juste Debout School former students: Sophie May, Gloria, Megan Deprez, Fanny Dreyfus.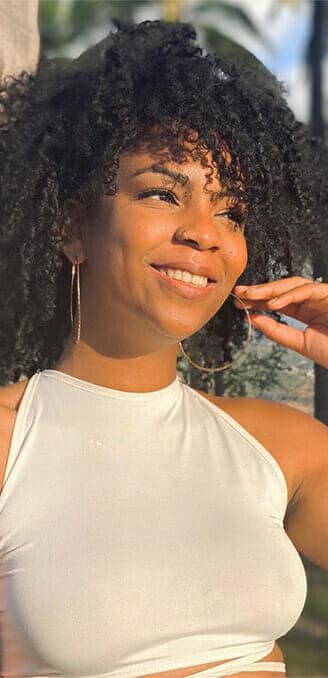 Loreina Vaness
Cours Open
"During the Open classes, the teachers put the students at ease, the movements and exercises are well explained and the teachers are available and attentive to questions"
Loreina Vaness
Cours Open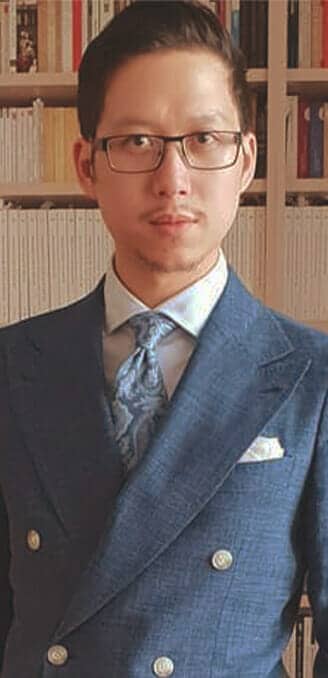 Van Nhieu André
Cours Open
"The class was great fun, with amazing music and a teacher who took the time to break down all the moves. In addition to learning, we had a great time."
Van Nhieu André
Cours Open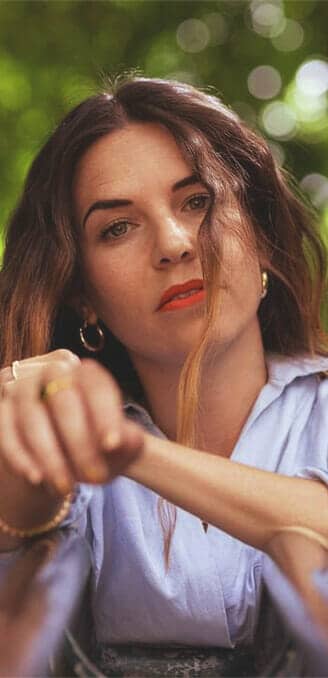 Megan Deprez
formation Pro
"I had to work a lot during my 3 years at the Juste Debout School, it helped me gain confidence in myself and my dancing. Before the school, I was unable to freestyle when people were watching me, and now I freestyle at the Accor Hotel Arena in front of thousands of people."
Megan Deprez
formation Pro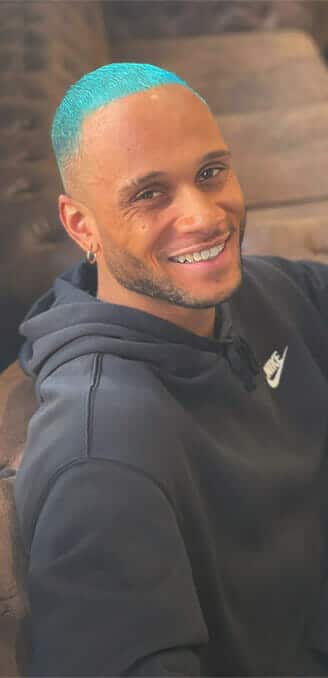 Maxime Pliya
Formation Pro
"I left Martinique 6 years ago to settle in France, after 3 years at the Juste Debout School I got my diploma, now I teach and dance with my favourite artists".
Maxime Pliya
Formation Pro
OUR VALUES
Improvement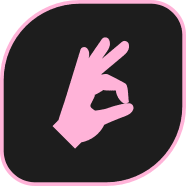 Surpass yourself, evolve, improve thanks to our teachers. And they take off.
Development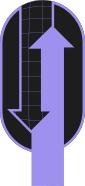 Street dance is the school of life. It helps you develop physically, psychologically and morally.
Pleasure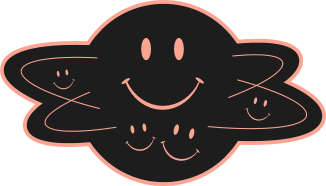 The team and the teachers put pleasure at the forefront. We want to create a common and positive energy.
Loyalty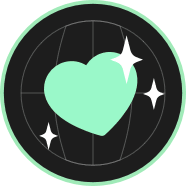 We honor and respect : the music, our ancestors, the teachers, the former students, the staff and the school.
Authenticity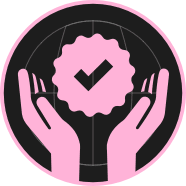 Stay humble, put the art of dance and music before "fame". The most important is the mission : dance, not the person itself..
Attendance
Work relentlessly and accept that there is always something to learn. Patience, indulgence and perseverance are the key words.
Technicity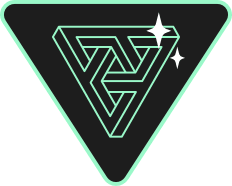 To make street dances precise dances where technique remains invisible to be one with the esthetic and the music.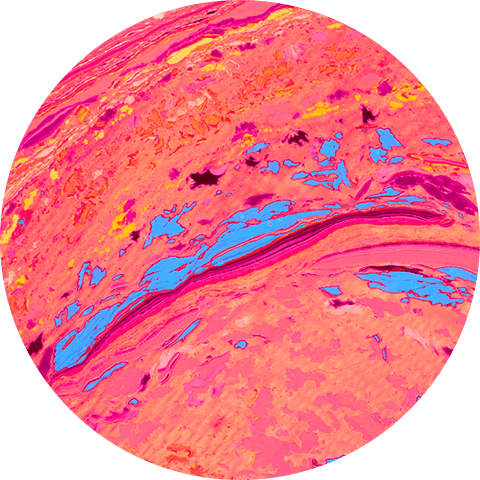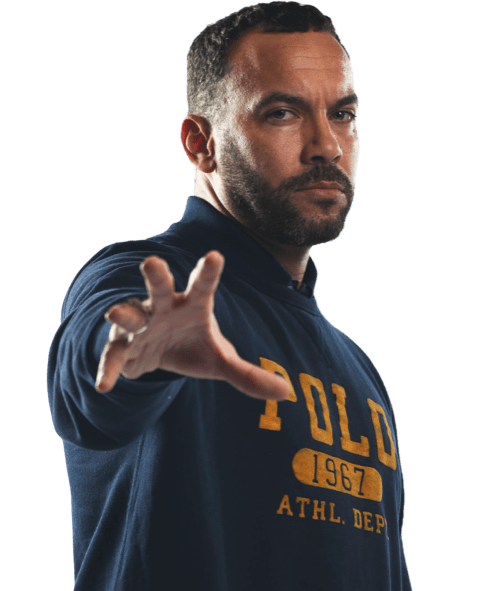 "Dance is, more than ever, the cement of humanity."
BRUCE YKANJI
HIP HOP DANCER & JUSTE DEBOUT FONDER
77 RepreZent: Saison 1 / EP 1

The 77 RepreZent series is coming on Juste Debout YouTube Channel ( https://bit.ly/3lCS08f ) ! The first episode of Season 1 will be broadcast on June 2nd 2022. Synopsis: "With the help of the @departement77 and partners, the Juste Debout and Juste Debout School teams went in search of the best dancers in 5 cities of 77, in order to find the best ones who will go to the Juste Debout School"

Summer Hip-Hop Dance Week

From July 4th to July 29th the "Summer Hip-Hop Dance Month" is coming to Juste Debout School! A month of workshops taught by some of the best dancers in the world! During the Summer Hip-Hop Dance Month you will also enjoy conferences, jam sessions, collective snacks and many other surprises 🟢 Workshop fee : 20€.